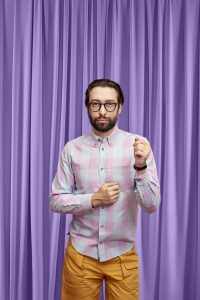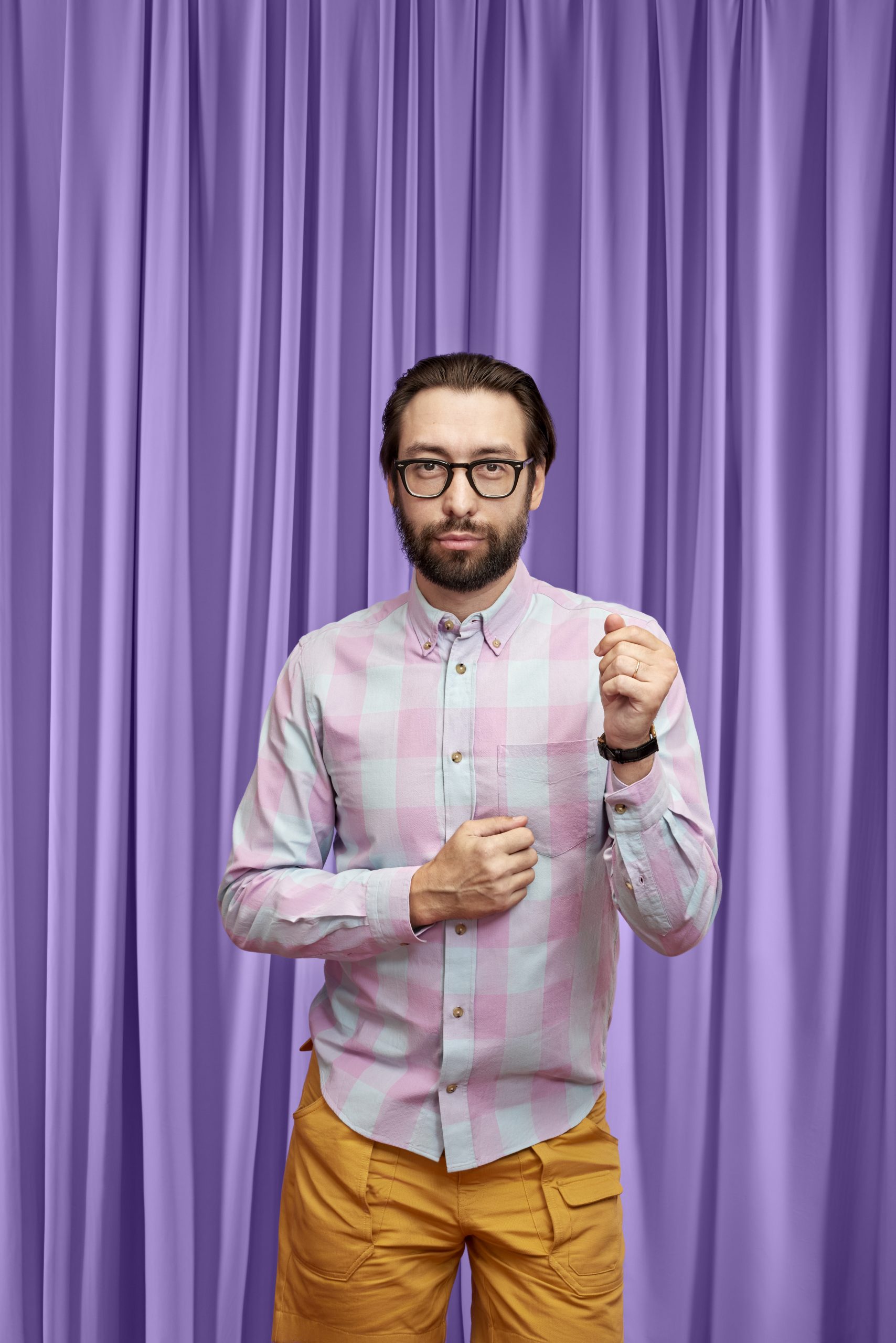 Neil Champagne
CD, Head of Development
Neil has over a decade of producing experience and oversees creative workflow in both commercial and scripted departments.
In 2020, Neil and Tinygiant produced the Netflix feature Ali and the Ratu Ratu Queens with Indonesian production company Palari Films. Prior to joining the TG team and moving to Los Angeles, he worked and produced alongside veteran EP Robert C. Cooper on the series Dirk Gently's Holistic Detective Agency for BBC America and co-produced the series Unspeakable for CBC/Sundance Channel, which was a New York Times Best Series of 2019.
His other notable TV credits include FX's Fargo, Starz's The Girlfriend Experience, and Netflix's Blackstone.
Slowly We Rot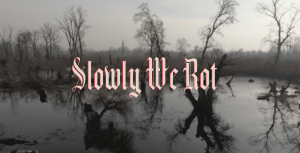 Annabelle, a recovering addict, tries to save her children from a gold rush town ravaged by an opium epidemic that's turning its citizens on one another.
A feature film written and directed by Bryan Demore
The Pill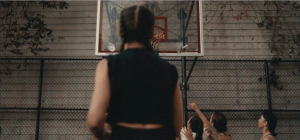 Set in the summer of the '90s, a spirited 13-year old with a proclivity for bending the truth gets in over her head with a white lie, all the while trying to assemble a misfit team to run on a local streetball court.
A feature film written and directed by Jenn Shaw
Church Lake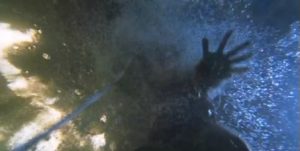 A psychological and supernatural thriller about a small town that comes undone when an international jetliner crashes into their lake and they must deal with the carnage.
A feature film written and directed by Dara Bratt
Ali & The Ratu Ratu Queens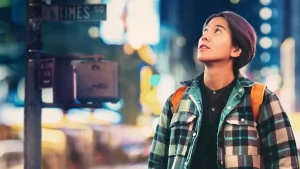 After waiting for years, Ali decided to go to New York to find his mother, who left him when he was little. However, he soon finds himself facing unexpected challenges, and through his journey, discovers that there are many different ways to find the real meaning of family.
A feature film directed by Lucky Kuswandi
The Other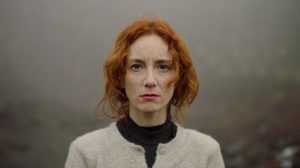 This film charts the haunting story of an Italian woman forced into marriage, who leaves her family in Italy behind for the United States. Loosely based on a true story, it raises questions about the ethics of artmaking and curatorial practice that draw on lived experiences, specifically in the context of immigration.
A short film written and directed by Maria Rapicavoli
Brooklynn
A deeply personal look into how gun violence impacts a family long after the media spotlight fades away.
A short documentary written and directed by Charlie Mysak